One day I was rummaging through a kitchen cupboard in my Bruxelles apartment, and found a little French book of cooking tips. As I briefly leafed through, this gem shot off the page:
If you cut onions under cold running water, they won't sting your eyes!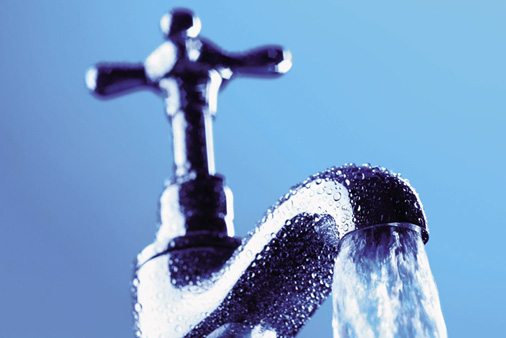 We go through a
lot
of onions around here, and I have very sensitive eyes. A sad combination, to be sure. When I don't apply this gem of knowledge, I look quite distraught each time I cut an onion.
Just balance your cutting board on the sink divider, or place it atop a pot in one side, and trickle a little cold water from the faucet over the onion as you cut. It's an eye-saver!
If the balancing act doesn't work for you, simply rinse the onion in cold water after peeling and again after cutting in half. Works nearly as well.
Enjoy cutting onions as never before (and enjoy this little song while you do)!